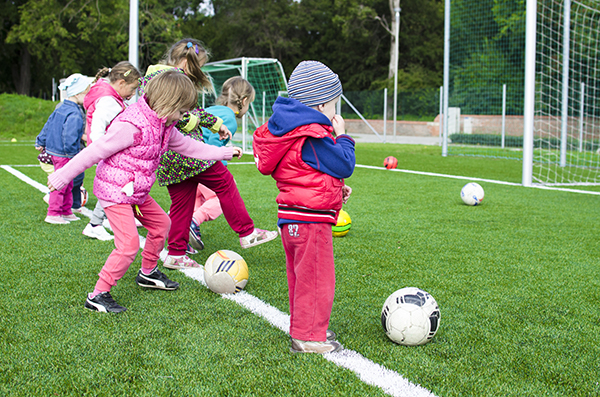 Unfortunately, children can get injured while playing sports. When this happens, consult a physician immediately. In most cases, the physician may recommend the services of a physical therapist with extensive training in anatomy and physiology. The therapist will work closely with the physician to help your child recover as quickly as possible.
Specially trained in anatomy and physiology, a physical therapist will design a delicate, yet effective exercise program to help restore muscle balance and improve mobility in your child. The therapist will be aware of the child's limitations and will do everything possible to facilitate recovery as quickly as possible. Children tend to get restless during recovery, and a physical therapist will patiently work with the child to achieve compliance during the recovery process.
Physical therapy helps to heal, strengthen, and improve motion by treating your child's injured area with a variety of exercise techniques that incorporate fun and playful activities. With physical therapy, you can expect your child to recover quickly and resume athletic activity.