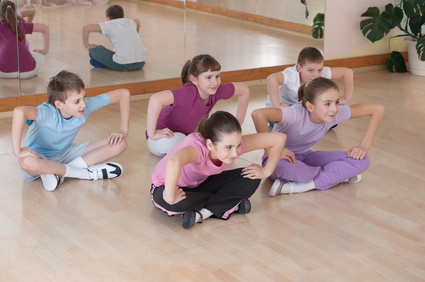 Parents and caregivers should ensure that children are under the guidance of a coach or athletic trainer to learn the proper techniques and form needed to be safe in the sport or activity in which they're participating. They should have the appropriate safety gear and know how to use it. It's important that the adults in a child's life set a good example by adhering to the same rules.
Physical therapy can help children avoid injuries in the following ways:
Warm up and stretching exercises
Prevent overtraining
Conditioning
Teaching control
Improve balance and coordination
Build strength and endurance
Appropriate safety equipment
Overuse and overtraining injuries are common in children and adolescent whose bones are still growing and developing. Children need at least two days off every week from practicing sports and two to three months away from the sport each year. It's essential to maintain proper hydration to avoid fatigue and muscle cramps.