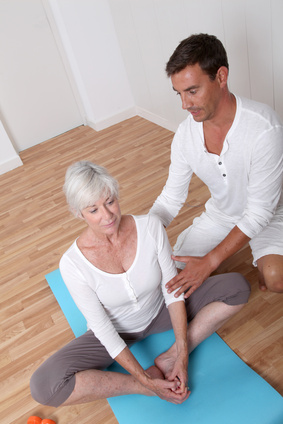 Taking the proper precautions when moving, dressing for the weather and performing activities during the spring will significantly reduce the potential for injuries, but physical therapy provides the means to prepare the entire body for the specific challenges of the season.
Physical therapy benefits for the spring include:
Better balance and coordination
Increased flexibility
Increased muscle strength and endurance
Better overall fitness level
Reduce the need for prescription pain medication
Avoid surgery if an injury does occur
People use different muscle sets during the spring than they do in the summer and even those who regularly work out at the gym are at increased risk when it rains. Individuals often over-estimate their fitness level for managing spring challenges. Soccer and baseball require entirely different muscle usage than summer golfing, kayaking and swimming.