Stress is one of the biggest factors that cause the cosmetic and physical effects of aging. When people are stressed, the body releases the hormones adrenaline and cortisol to prepare the body for a fight or flight response. The hormones take a toll on the appearance, but also cause the heart to beat faster and blood pressure to rise. The hormones can interfere with sleep that's essential for the body to repair itself.
A physical therapist can help with treatments that: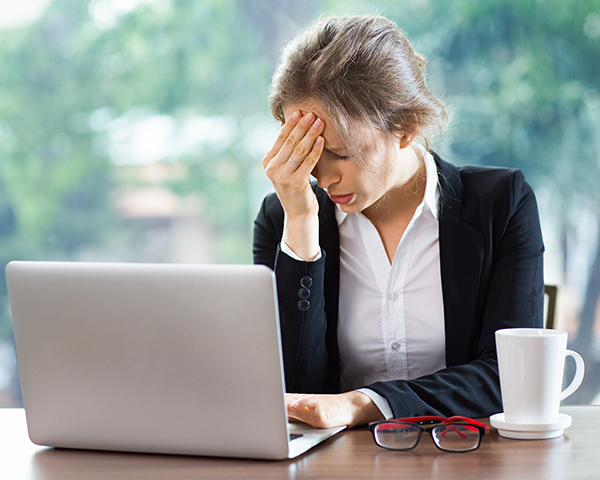 Reduce stress
Helps with flexible and range of motion
Relieve pain
Helps with mobility
Reduces the potential for Alzheimer's
Aids with nutritional deficiencies
Promotes better sleep
Many individuals who may be overweight or have chronic diseases avoid gyms and fitness centers out of embarrassment or self-consciousness, resulting in a cycle in which weight increases and physical fitness declines. That's not a problem at a physical therapy office. Individuals have access to safe and comfortable therapeutic exercises under the supervision of a physical therapy expert.