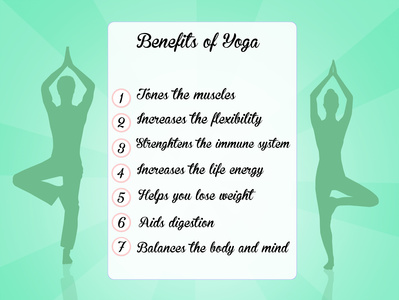 Yoga has been practiced for centuries and experts in different parts of the world have made minor modifications to the execution of yoga. However, the goal remains the same – to align the body and mind. Specific physical positions are used to benefit musculoskeletal health and posture and promote breathing control.
One of the lesser known therapeutic advantages of yoga is its ability to affect mental and emotional health. These are necessary ingredients for successful recoveries and rehabilitation. Yoga aids in relieving anxiety and depression following injuries, during rehabilitation and prolonged recovery times.
A physical therapist can identify and improve range of motion, strength, stability and posture using scientifically validated strategies, procedures, and techniques. Yoga can provide the 'psychological foundation' for long term health and treatment and is a valuable adjunct to the evidence-based approach of physical therapy.