Those with a TBI may have difficulties turning over in bed or maintaining balance while sitting, standing or walking. Patients may experience weakness in the neck or limbs and even have problems lying down in bed. Physical therapy can help traumatic brain injury patients with: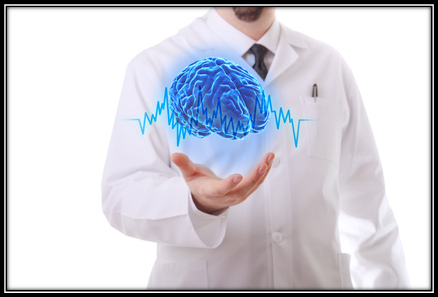 Improving balance, coordination and stability
Increased alertness and attention
Muscle strength, flexibility and mobility
Improved injury levels and less fatigue
Better movement patterns
A return to fitness, sports and recreational participation
Traumatic brain injuries can cause a wide range of symptoms. Individuals may become more sensitive to touch, light and sound. Changes in behavior and emotional responses are common. Individuals may have difficulty controlling their emotions and experience emotional agitation. The changes may be so dramatic that the patient may not even seem like the same person to loved ones.
A traumatic brain injury can result in a coma from the moment of impact. Depending upon the severity of the damage to the brain, patients can require significant rehabilitation but still be unable to return to their normal work or full functionality. Traumatic brain injury is more widespread than many people think and is classified as a serious public health problem.