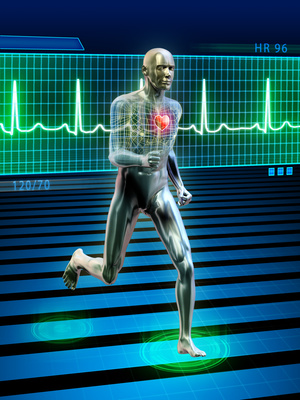 Just 30 minutes of exercise five days a week can significantly improve heart health. A heart in healthy condition beats easier and with less effort. It's stronger and better able to meet a variety of additional demands made upon it by its owner. Physical therapy can help with:
Mobility issues
Lifestyle changes
Nutritional advice
Lower stress
Weight control
Reduce the risk of stroke
Lower blood pressure
Increased endurance
Even a modest amount of exercise is beneficial for the heart. Exercise doesn't have to be strenuous, boring and leave individuals breathless to be valuable. Swimming, yoga and walking are all excellent forms of exercise that can be incorporated into a heart healthy physical therapy program.
Aerobic activities are especially beneficial to strengthen and reduce the risk of heart-related disease and the potential of a second coronary event for individuals who have already had a heart attack. Not all patients may be good candidates for aerobic exercise and other options will be utilized.