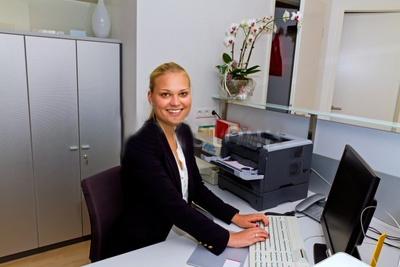 The popular names of the injuries may change, but the established treatments of physical therapy can treat, correct and heal all the injuries that technology engenders. Physical therapy treatments are effective for:
Relieving pain
Aligning the spine and neck
Improving posture
Relaxing tensed muscles
Relieving pressure on the neurological system
Addressing migraines and TMJ pain
Avoiding surgery
The flashing lights and movements of video games can also produce seizures in those who are susceptible. It's known as photosensitive epilepsy and can occur when people are exposed to the flickering, bright lights and movement patterns of video games. Strobe lights at clubs and the lights of emergency vehicles can also trigger an episode.
Computer vision syndrome (CVS) is occurring in people who use computers more than two hours per day, resulting in headaches, dry eyes and blurred vision. People who play video games designed to encourage people to exercise and dance are experiencing strains and sprains from the unaccustomed movements.