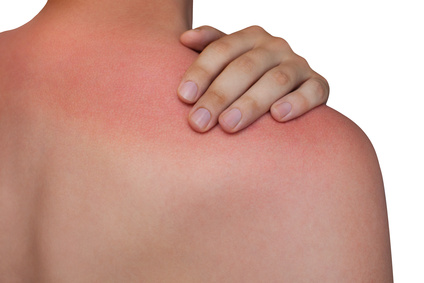 Four "types" of MS have been defined and each follows a course of symptoms. Relapsing and remitting is the most common type in which new symptoms can clearly be seen and during remission few if any symptoms may be apparent.
Symptoms include weakness and numbness on either side of the body, vision disturbances and loss, and pain and tingling throughout the body. Tremors, slurred speech, dizziness and fatigue are present, along with electric shock sensations that occur with certain neck movements. Changes in temperature can make symptoms worse.
There's no cure for multiple sclerosis, but physical therapy can help:
Strengthen muscles
Exercise to maintain flexibility, balance and coordination
Alleviate stiffness and spasms
Speed recovery after an attack
Address neurological symptoms
Improve comfort levels
Lessen fatigue
Clinical isolated syndrome represents the first time that symptoms are observed, but the individual may not go on to develop MS. Primary progressive MS displays steadily worsening symptoms culminating in disability. Secondary progressive MS begins with a cycle of relapsing and remitting that progress to disability.