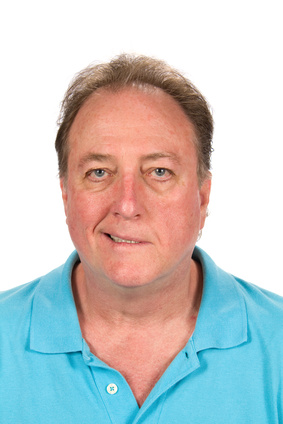 Did you know the face has 43 muscles? These are tiny muscles that control facial expressions like smiling, smirking and frowning. In fact, there is a condition called Bell's palsy that affects facial muscles, as a direct result of nerve damage.
The dysfunction affects a primary cranial nerve that controls facial muscles, resulting in temporary paralysis for some, but others experience lingering effects that can last several years.
Causes include a brain tumor, stroke or Lyme disease. Other causes include viral infections like herpes simplex 1, chickenpox, German measles and mononucleosis. In some patients, no definitive cause can be found contributing to Bell's palsy.
Patient's may experience difficulty blinking and closing the eyes, raising their eyebrows, and smiling and frowning. This can also affect taste. Individuals may also experience balance problems, tingling of the face, memory problems and weak muscles. Bell's palsy can appear as a single condition or as part of a larger neurological dysfunction.
Some patients achieve a spontaneous recovery and regain near-normal function. Patients may have lingering problems such as the inability to close one or both eyes, necessitating protection to prevent the eye(s) from drying out. Hearing loss is also common. Men and women are affected, and those with diabetes or upper respiratory ailments face additional risk.